I love the month of February. You can almost feel the love floating around.
It's everywhere we look .. you can spot it splashed colorfully at Target, grocery stores, projects our kids bring home, commercials, and most of all Hallmark Valentine's cards. We plan special date nights with our significant others and hope we can schedule a babysitter to make the night extra romantic. We hang hearts on our doors and leave love notes in school lunches. I don't think I've ever met anyone who doesn't enjoy love month! The heart of Valentine's Day is love.
This year, my hubby is out of town on Valentine's Day. We both were a little disappointed when his work trip landed right on the big love day, February 14th! I braved a smile and said, "No problem, we'll just celebrate when you get back home." But honestly, I was kinda bummed when I realized this was our first Valentine's Day apart in almost 22 years.
Is it possible to celebrate love all year-long? It's not only possible, but it's one of the greatest commandments in the Bible. There are literally hundreds of verses encouraging us to love one another. Simply Love ministry was created right here on this screen almost 7 years ago during our adoption of Zoie with the purpose of caring and loving orphans. Throughout the years, I've had opportunities to love big on the homeless, orphans, missionaries, students, lepers, and a whole lotta bloggers all over the world.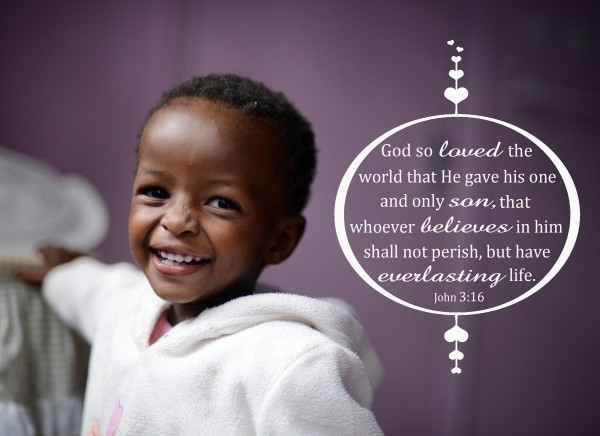 What's love got to do with it .. well, everything! 
Trust steadily in God, hope unswervingly, love extravagantly. And the best of the three is love. (1 Cor 13:13 msg)
Be alert, stand firm in the faith, be brave, be strong. Do all your work in love. (1 Cor 16:13,14)
Love is patient and kind; love does not envy or boast; it is not arrogant or rude. It does not insist on its own way; it is not irritable or resentful; (1 Cor 13:4-5)
My greatest passion in life is finding people and projects and ministries who are loving big. I wanted to share a few crazy links I love this month. Click on the links and you can share the love. If you have a favorite link you want to share with readers, please email me. I will share it on the blog.
What are you doing to love big?