Good Night- I got immersed in watching the new American Idol with my crazy kids and I almost forgot to pick a winner.  The Tivo is on pause (really!) and Hannah just randomly chose the winning pick #32.   I'm so happy to announce SARA the winner of a Poppy Dip Tunic!  Congratulations!!!!!  Your winning Poppy Dip comment:
Sara says: January 11, 2010 at 9:05 PM
I am so thankful to be a mom of 3 precious children who add so much joy & laughter to my days.
Blessings,
Sara

Happy Birthday Zoie!!  You are two years old sweet girl!  This is a 2-day giveaway to celebrate Zoie's birthday!!  I will announce the winner here on this post on January 12th- right after the party!
Are you having a POPPY DIP DAY?  You guessed it, it's time for a GIVEAWAY contest hand sewn with love- 1 Long Sleeve Tunic Dress! POPPY DIP TUNIC— to be worn above knee with leggings or pants.  You win a gift certificate for Zoie's very favorite Poppy Dip.  You choose the fabric from Poppy Dip Website and give your measurements.  Sallee is adopting again from Ethiopia and these adorable dresses are helping bring home their child!  Every time your daughter, niece or friend wears a Poppy Dip- you are helping make a difference in a child's life.  Zoie wears her Poppy Dip Tunics constantly and wash after wash her dresses looks fantastic! "The name It's Poppy Dip means "everything is good"… it's an expression that our 2 year old (from Ethiopia!!) loves to say when he's happy and it's good!!" Sallee- adoptive mom.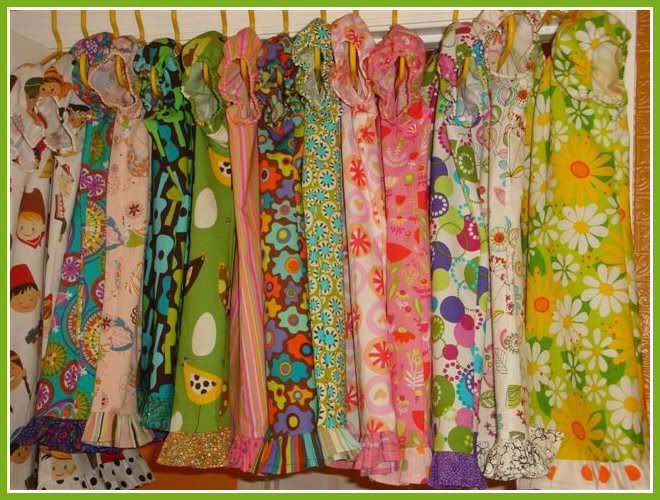 How to win– simply share 1 thing you are grateful for today- a Poppy Dip -in the comments = 1 entry.

Winner-  Please email me so I can give you information to shop online using your virtual gift certificate.  If for some reason, I don't hear back from you within 48 hrs- I will pick another winner.  Thank you for your understanding.
OK- one more favor… we have a crazy opportunity to spread the news about adoption.  Please take the time to click on the cute button (that's it)  It grabs your vote automatically.  We are about 300 votes away for making top mommy blog. Click like crazy everyday:)